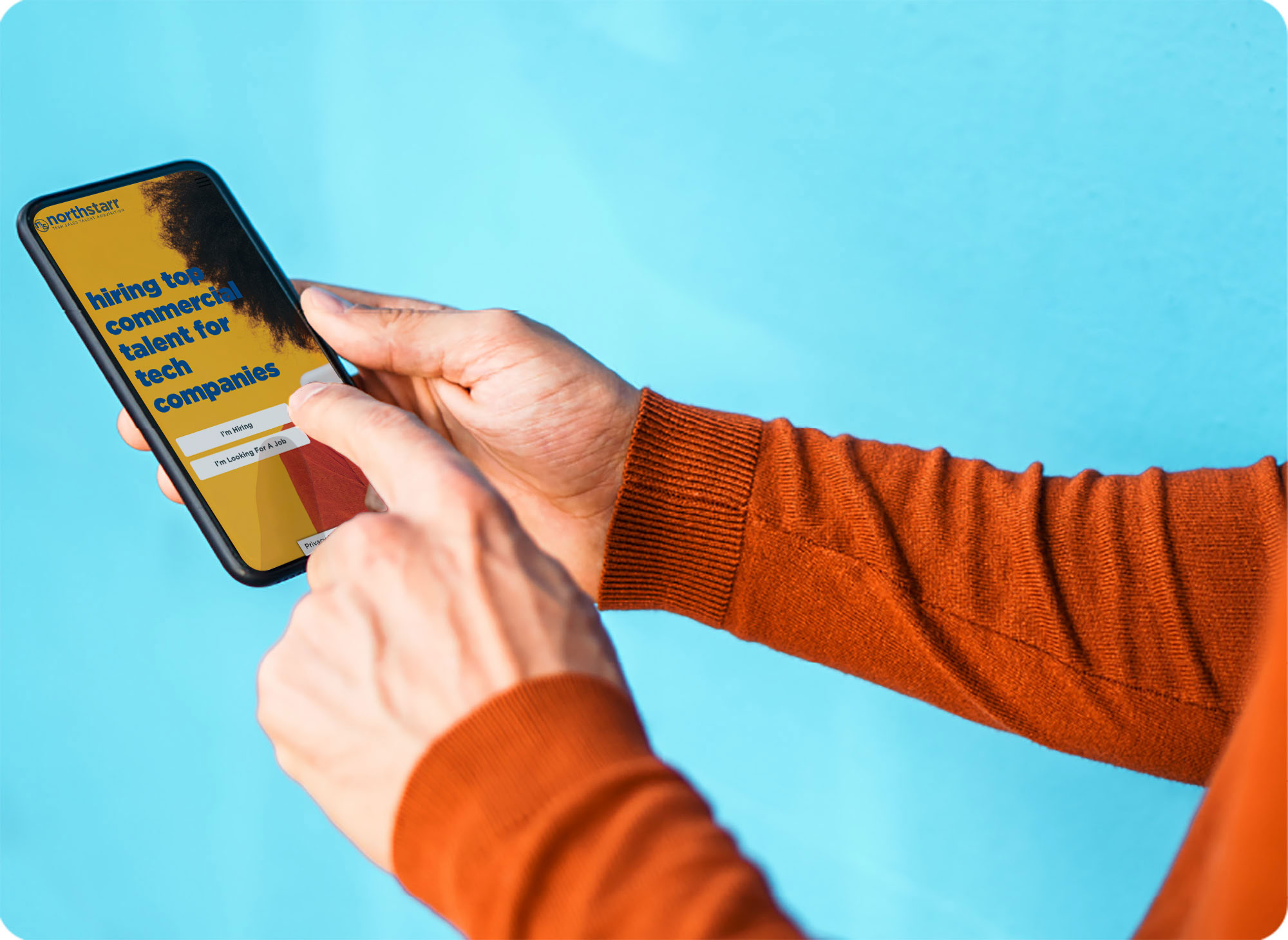 Quite simply, we are one of the leading tech sales talent acquisition firms, fulfilling complex hiring needs and accelerating firms to exceptional heights. Through understanding the unique needs of each client, we use data driven, informed approaches to build the best high performing commercial teams. 
Our world-class team craft effective recruitment strategies and execute them with vigour. These recruitment strategies reflect your vision, mission and goals- and the results will help you fulfil them.
With global experience and industry-wide partnerships, we have a wealth of experience in fulfilling a complex range of needs. And with a dedicated point of contact within the North Starr team (as well as access to our full range of expertise), the answers to your hiring needs are never far away. 
Joining North Starr was all about creating a business dedicated to helping our customers grow successful commercial teams. This is both challenging and rewarding in equal measure and seeing a company scale as a result of the teams we've built is hugely satisfying."
-Erin Mace, Senior Tech Sales Recruiter