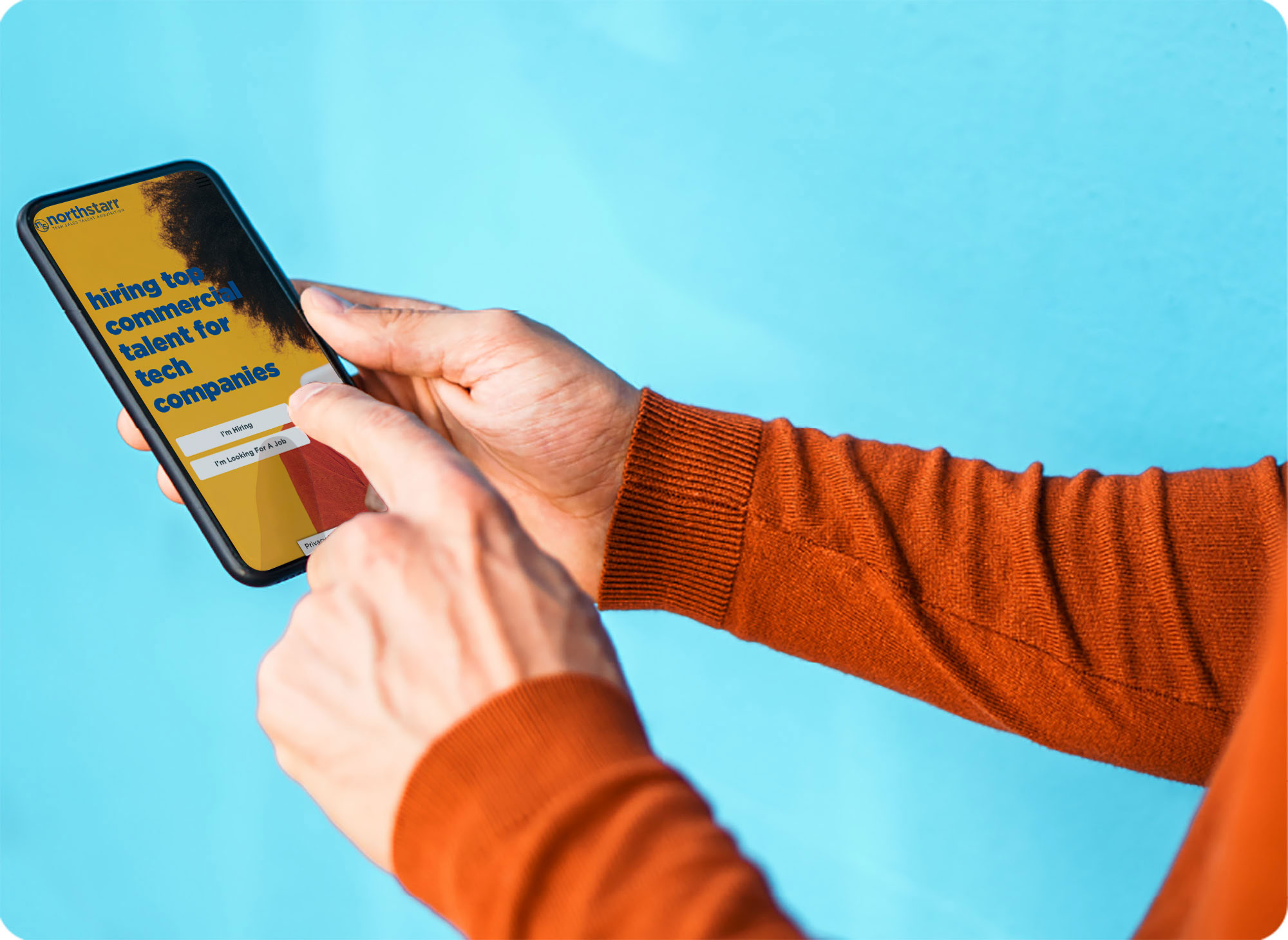 Our work enables businesses to acquire customers faster and more effectively by building high performing commercial teams. We use data driven solutions to make accurate hiring decisions, acting as an extension of your business with a service bespoke to your needs.
North Starr create effective recruitment strategies and execute them with vigour.
We have a proven and trusted track record of fulfilling the demands of the hard to fill positions all over the world, and every customer has a dedicated point of contact who is focused on delivering a positive outcome.
Joining North Starr was all about creating a business dedicated to helping our customers grow successful commercial teams. This is both challenging and rewarding in equal measure and seeing a company scale as a result of the teams we've built is hugely satisfying."
-Erin Mace, Senior Tech Sales Recruiter