North Starr has experience in working with a global client base, having previously placed world-class tech sales talent in the likes of London, San Fransisco, Tel Aviv and Frankfurt.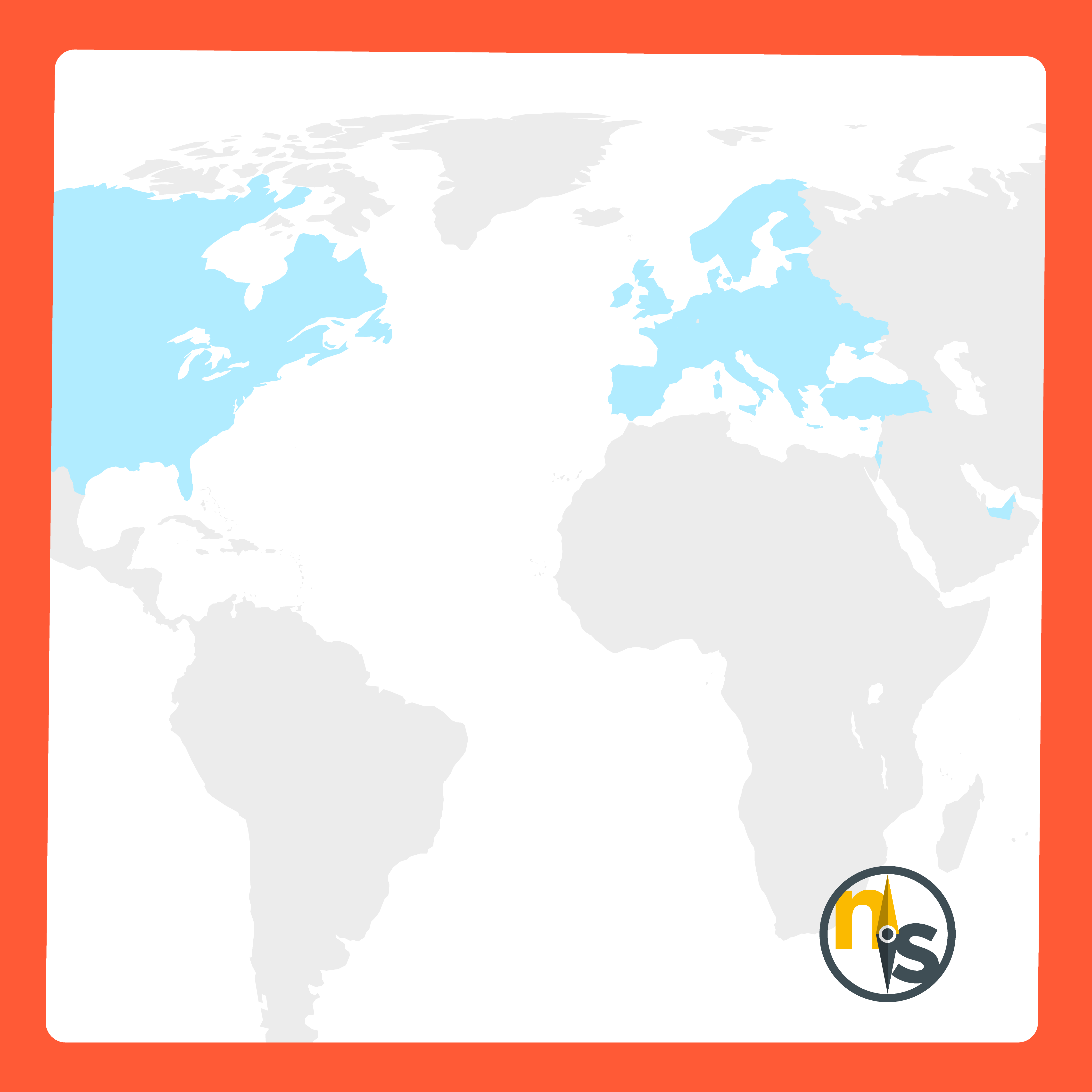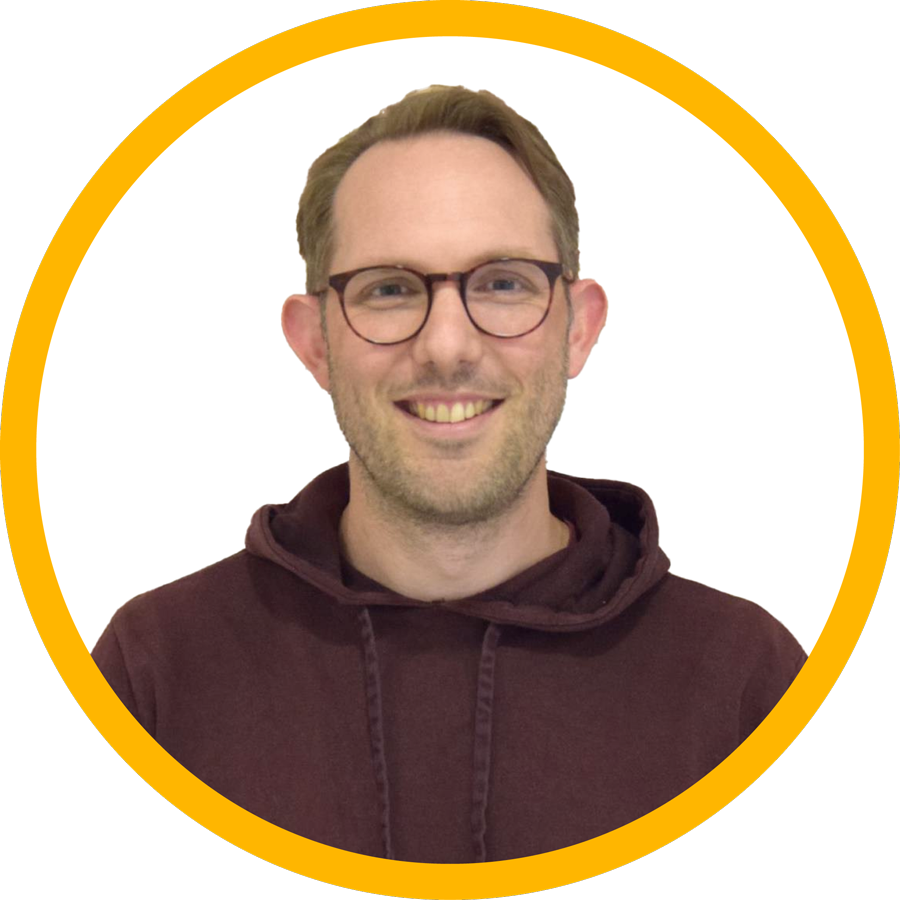 James Hounslow is the Founder and CEO of North Starr. With close to twenty years of recruitment experience behind him, James leads the team with a wealth of expertise and keen ability to craft unique talent acquisition strategies.
Playing a hands-on role, James is proactive in supporting early-stage tech companies identify world-class sales talent. Working with firms across a range of funding stages, James understands the distinct demands each level of growth comes with — and thus the type of salespeople you need to successfully progress to the next stage of development.
James Hounslow
ceo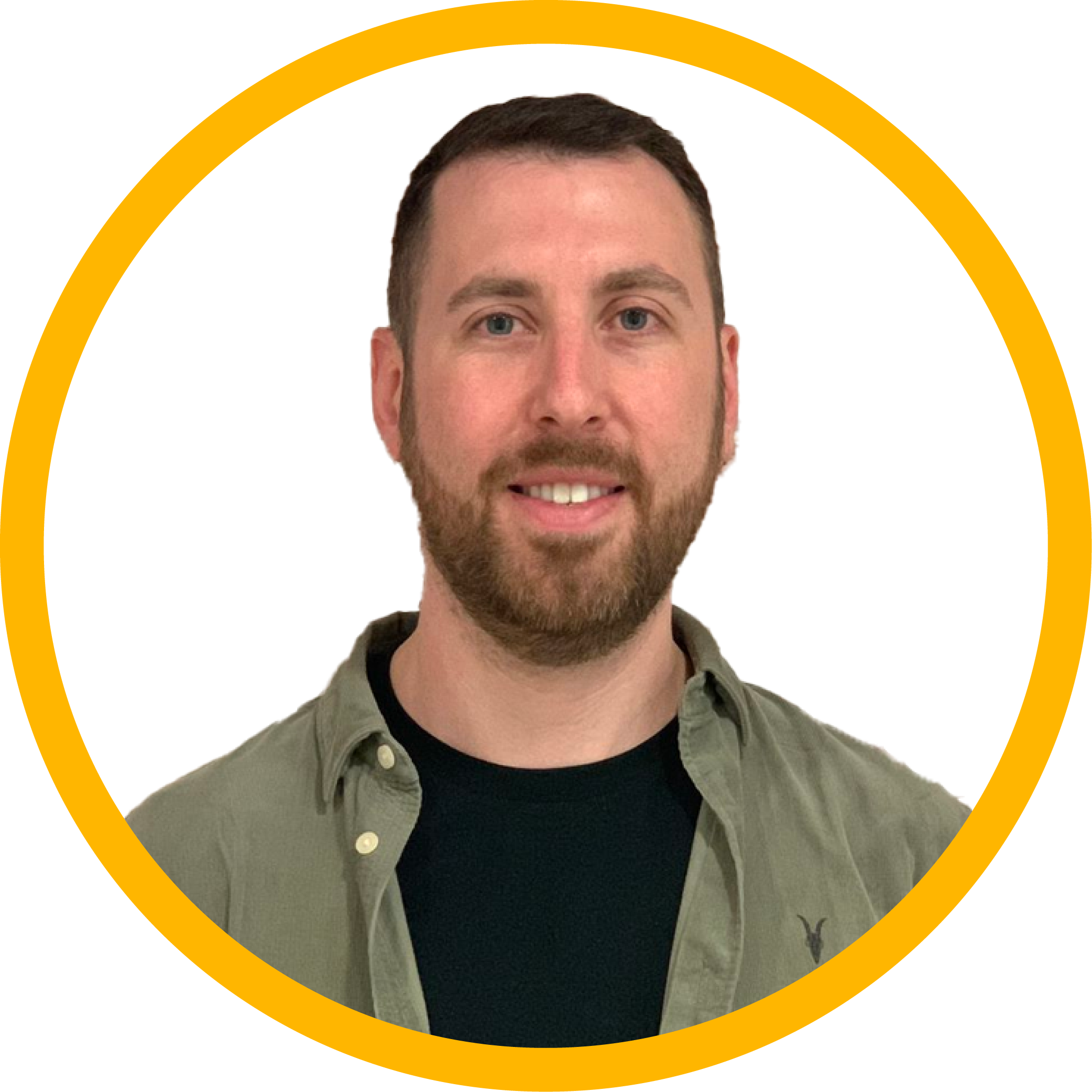 Lee Harding leads the FinTech Sales Recruitment Team here at North Starr. Having supported technology companies in filling sales and commercial roles for over a decade now, Lee brings a wealth of invaluable experience to clients and candidates alike.
Lee specialises in placing senior through to leadership level candidates across sales, presales, marketing, account management and customer success positions. Irrespective of role, the focus lies in ensuring individuals have the support and knowledge to make the best, informed decision.
Lee Harding
managing director - head of fintech sales recruitment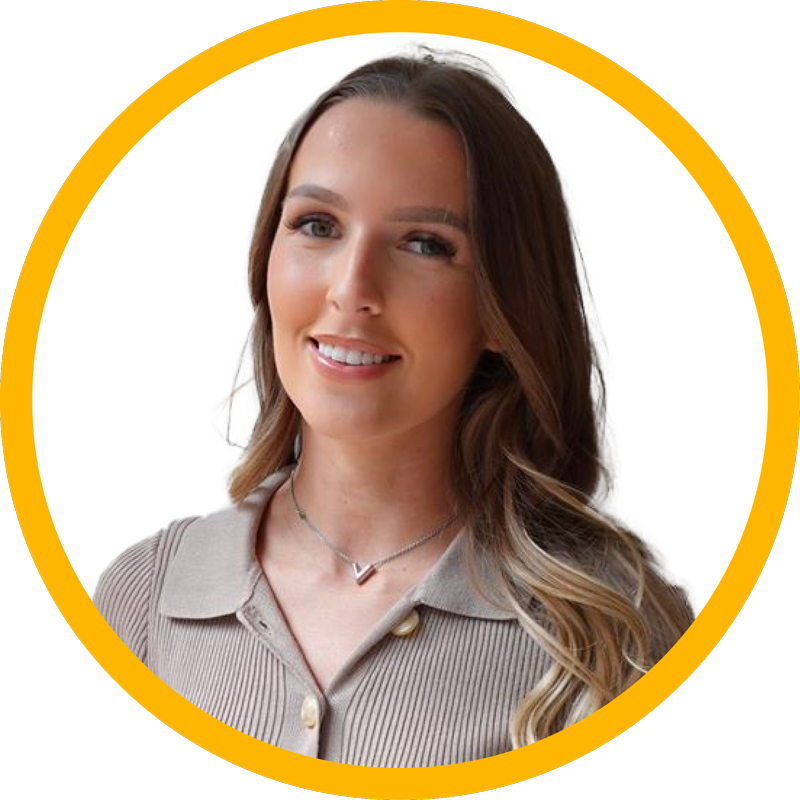 Erin was part of our founding team — and has been an integral part of our growth and success since. Erin works closely with a global client base across the cyber security space, helping them identify and retain the best Sales, Presales, Customer Success and Marketing talent.
Acutely aware of the pressures businesses face when curating the ideal commercial team, Erin is expertly poised to connect firms with a world-class portfolio of candidates.
Erin Mace
senior saas sales recruiter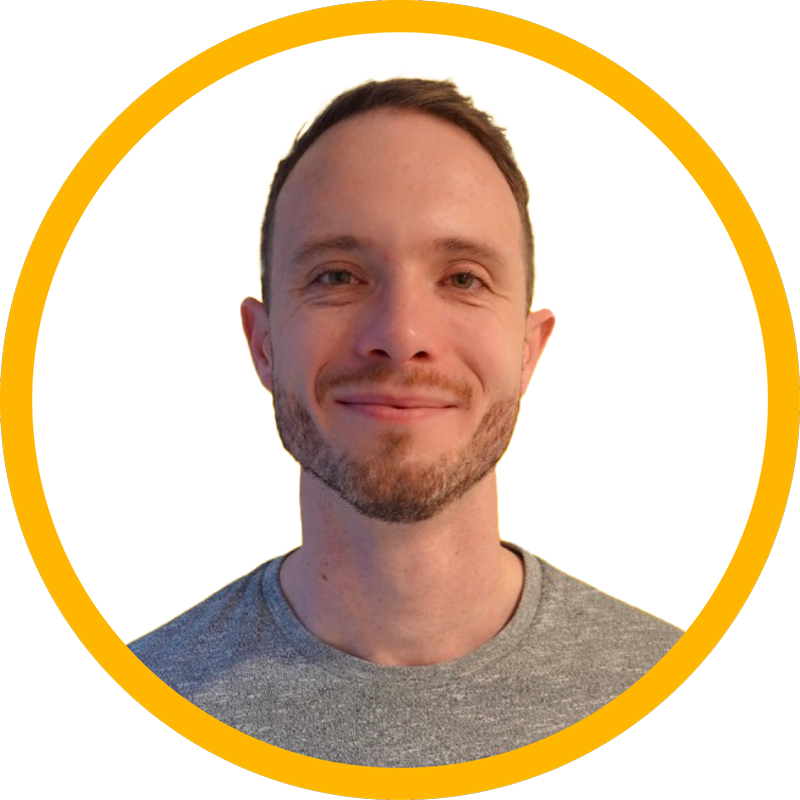 With over 13 years of sales and technology recruitment experience, Gareth brings a competitive edge to the North Starr team; and a keen ability to support and advise global software companies.
Gareth has partnered a brilliant array of firms throughout his career, and been instrumental in identifying the best individuals for scaling teams, as well as first-on-the-ground hires for new country launches. Gareth works closely with mid to senior level sales and revenue candidates, helping them find roles from senior individual contributor to leadership level.
Gareth Arnison
vp of software sales recruitment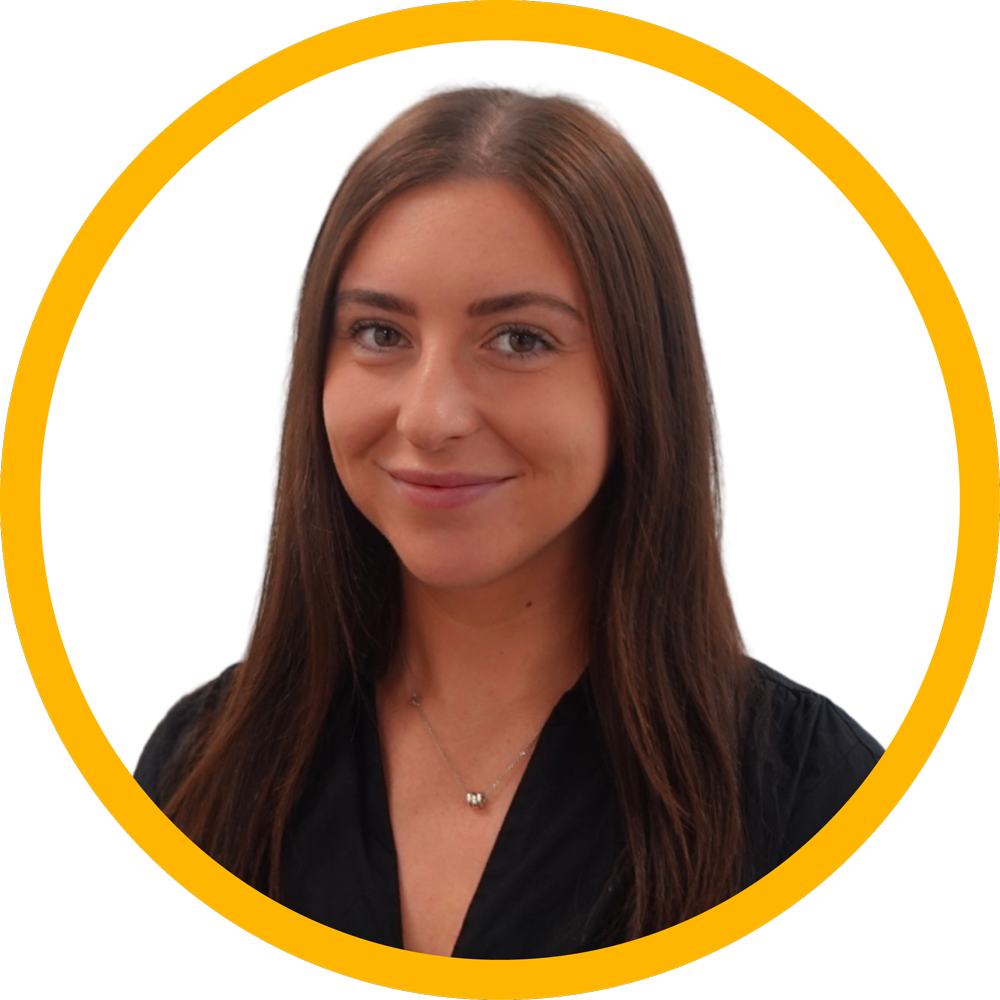 Since joining us, Georgia has spearheaded the rapid expansion of our marketing suite and played an integral role in establishing the business' prominent marketplace position. With a commitment to excellence and keen creative flare, Georgia has truly delivered value and brilliance to the industry.
As Project Manager, Georgia drives the ideation and execution of our industry-leading events, media offerings and partnerships. Georgia ensures we are able to offer a diverse and accessible suite of marketing projects on an international scale.
Georgia Richardson
marketing project manager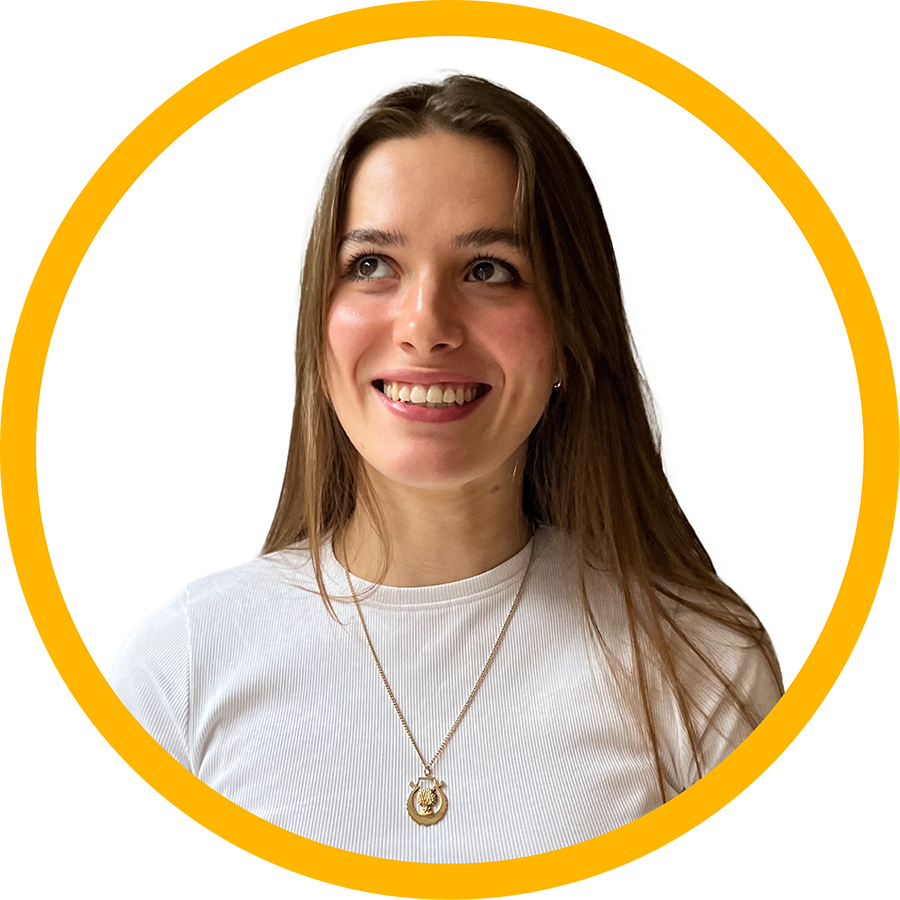 Lydia joined North Starr with an established background in recruitment marketing. Lydia plays a vital role in paving the way for how recruitment firms should utilise the digital world to grow their brands. Her experience in professional graphic design, matched with her keen interest in human behaviour and habit, has naturally pushed her into the marketing world.
Lydia works to elevate our brand and creates marketplace products that are distinct and impactful. Her creative flair is unfaltering, giving us a unique edge in the technology sales recruitment space.
Lydia Sear
Brand Manager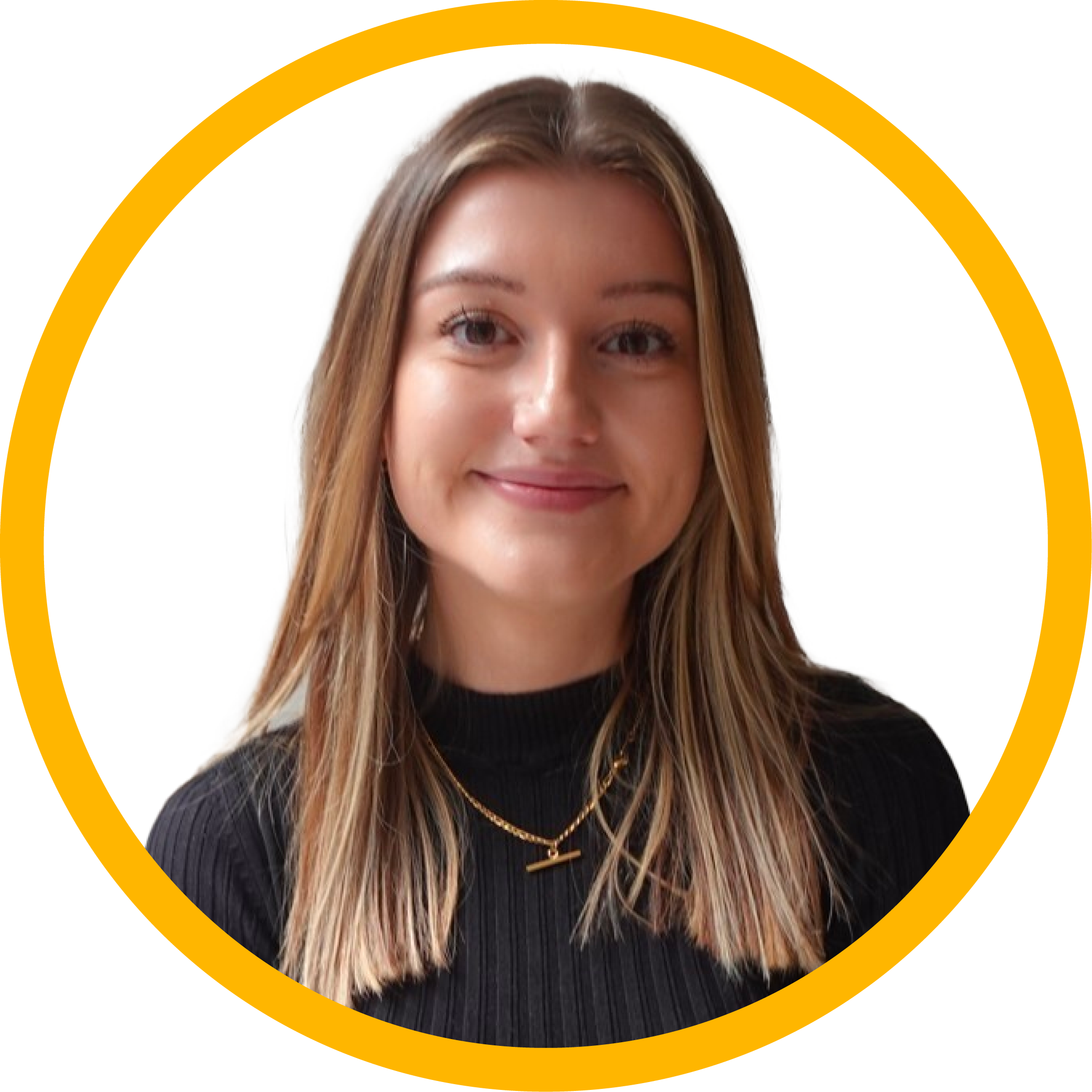 An indispensable member of our award-winning marketing team, Laura specialises in our digital and social marketing projects. Expanding our outreach and engaging with the marketplace in relevant, impactful ways, Laura is curating a brilliant community of tech sales enthusiasts.
A keen eye for photography; fantastic understanding of effective recruitment marketing; and a want to make a difference — Laura is a true marketing powerhouse and is supporting our team in expanding their trusted marketplace presence.
Laura Weeks
Marketing Assistant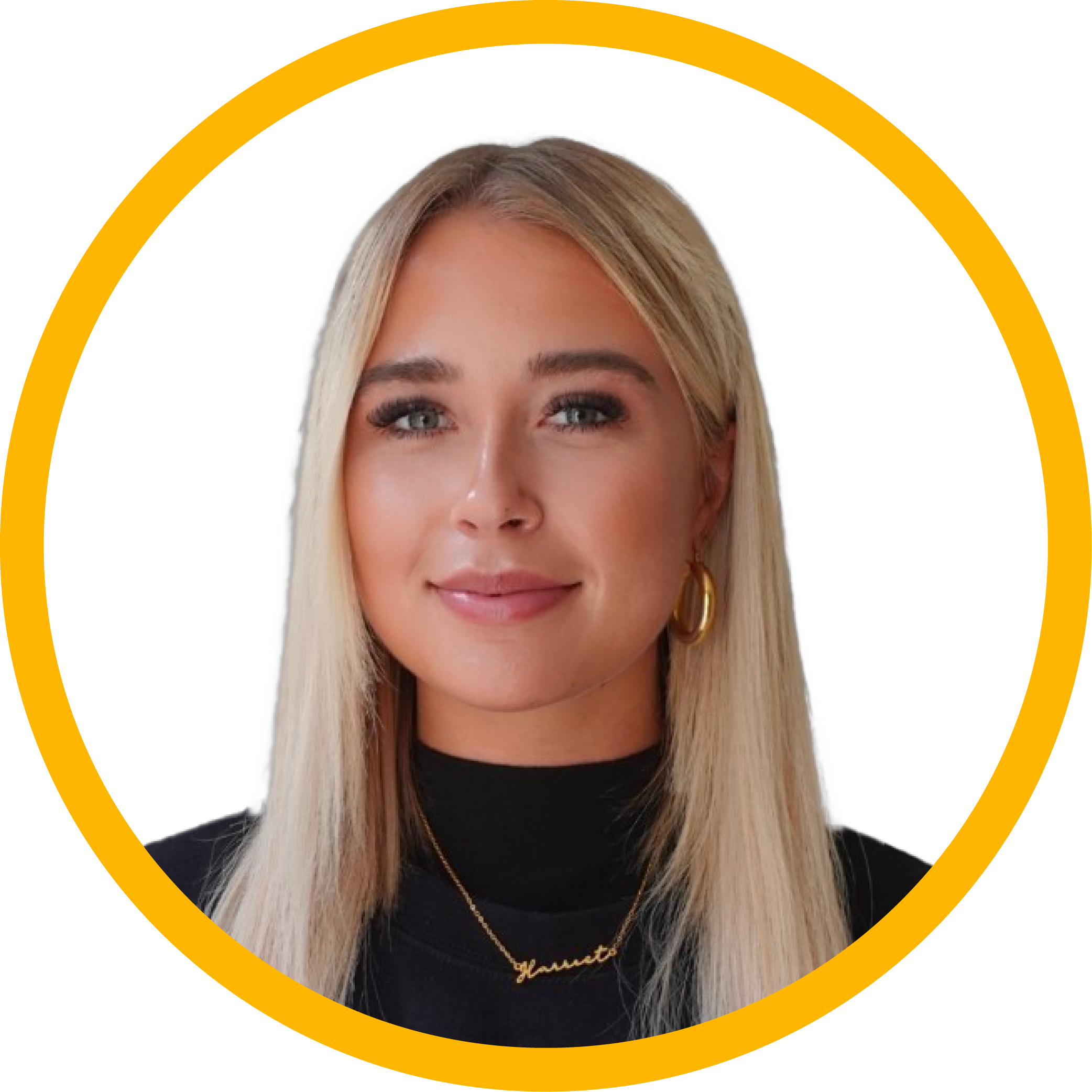 Harriet Slade is an indispensable member of our Operations Team, ensuring efficiency is a day-to-day norm, and providing invaluable support to the team. Bringing a wealth of operational experience, she has seamlessly transferred into her role here, and brought a new edge to our work.
Harriet thrives in this high-performance environment, taking on new opportunities and ensuring we can consistently exceed expectations.
Harriet Slade
Office Assistant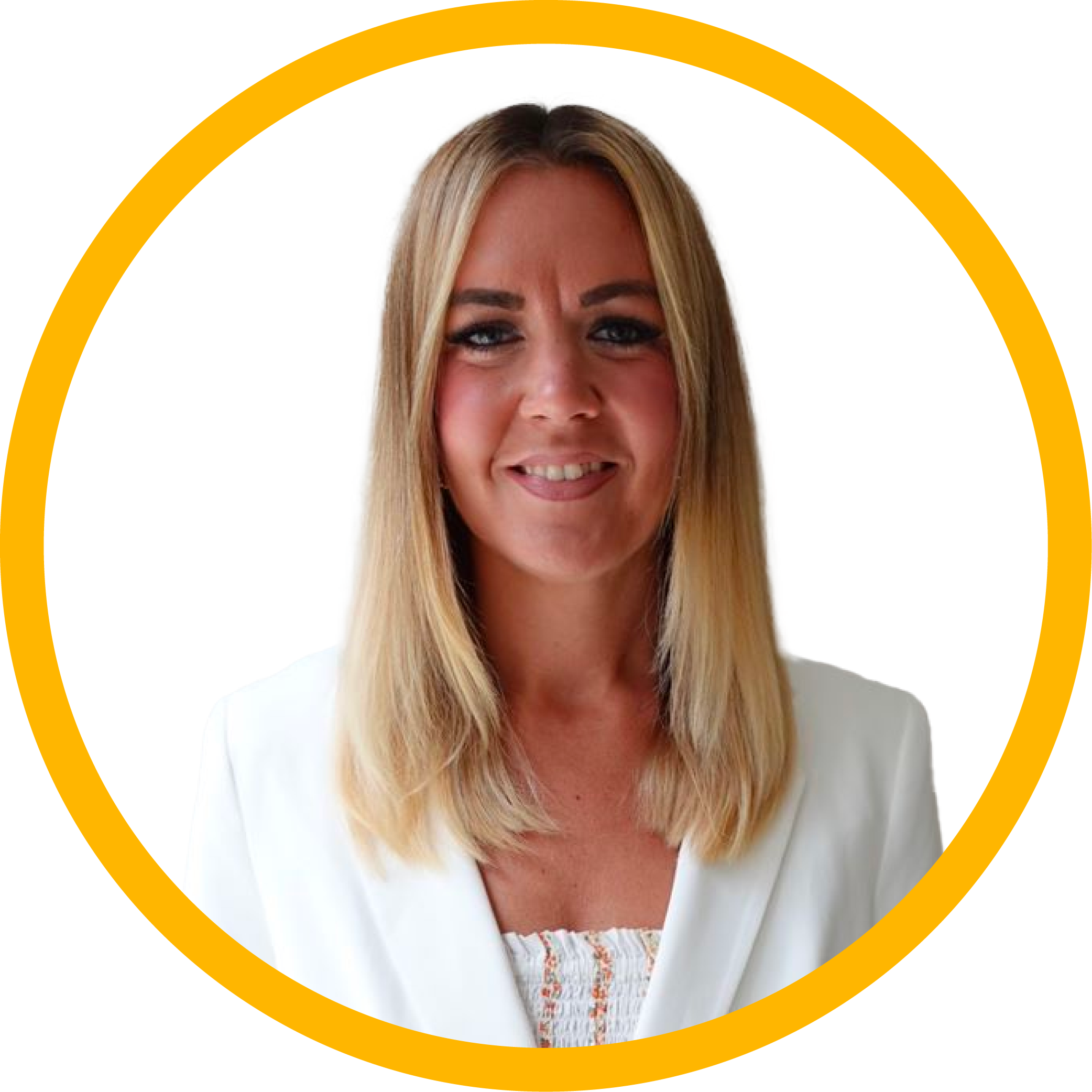 Specialising in account management, Hayley works closely with our world-class clients to ensure they are informed and supported through every stage of the onboarding process. Hayley has extensive experience in account management, working across a number of dynamic industries in her professional past. She brings this history to our team and has vastly elevated our work in this department since joining.
Hayley Scotter
Operations Executive
Our commitment to delivering the best services possible to clients and candidates alike starts with having a world-class team here at North Starr. We are always keen to hear from individuals that are looking to take the next step in their recruitment career and join an exceptional and exciting company.
Get in touch to explore current career opportunities with North Starr.
"North Starr has an unparalleled ability to connect with the best candidates and companies from across the globe. We get the chance to work on some incredibly unique opportunities; and are surrounded by a wealth of experience that ensures we deliver exceptional results."
Lee Harding
"It is our community driven approach that I applaud. We are fully invested in partnerships and the long-term success of our customers, candidates and partners — you're able to make a lasting industry impact at North Starr."
Gareth Arnison
"The work we do removes the headache from hiring, being indispensable recruitment consultants to clients and candidates alike, truly makes working at North Starr so rewarding. And the support you are given to swiftly assume this position is second to none."
Erin Mace