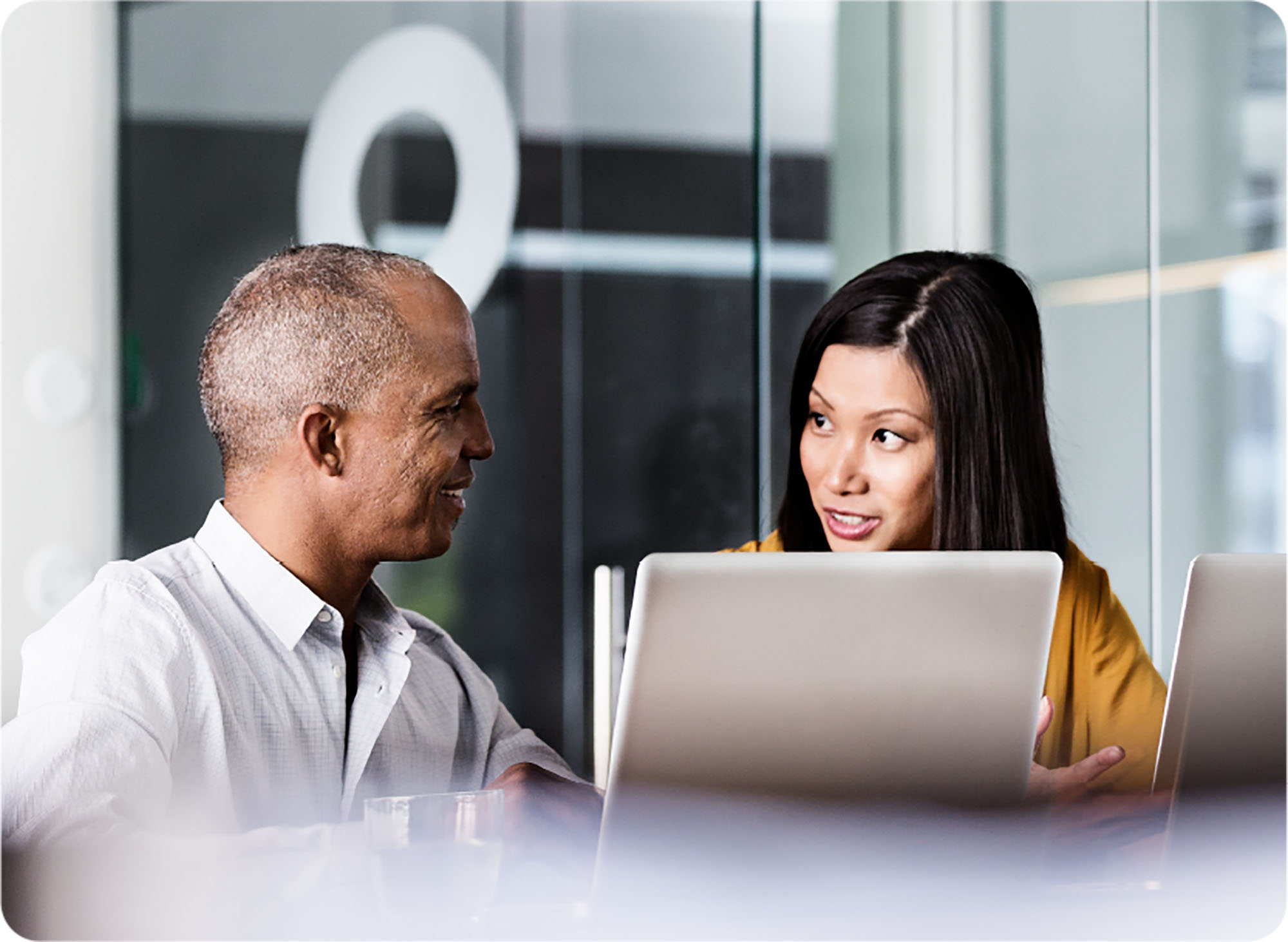 We are a specialist technology sales recruitment agency on a mission to help start-up and scale-up SaaS businesses achieve success by finding them the very best talent.
Our clients are some of the most innovative, high-growth and ambitious in the world and we mirror this in our approach.
We believe that this starts with having the best team and a culture that fosters collaboration and winning as a team whilst providing growth opportunities for everyone.
STRIVE FOR HIGH PERFORMANCE - Be accountable for playing at your very best, creating success and improving every day. 
BE FUN TO WORK WITH - Make it the best job you've ever had, create stories and build memories. Life should be fun. 
THINK BESPOKE - We are customer obsessed and seek to provide the perfect, tailored solution. 
WORK WITH CANDOUR - Honesty and world class feedback is at the heart of improvement. 
CREATE THE FUTURE - "It's always been done that way" doesn't sit well. We create, innovate, and advance relentlessly. 
We are professionals with personality, and we look for people who want to work hard, learn and improve and enjoy watching our clients succeed because of the work we do.
Not you? No problem, there are plenty of other agencies but if you want to be the best then you've come to the right place.
Please use the form below to send us your CV.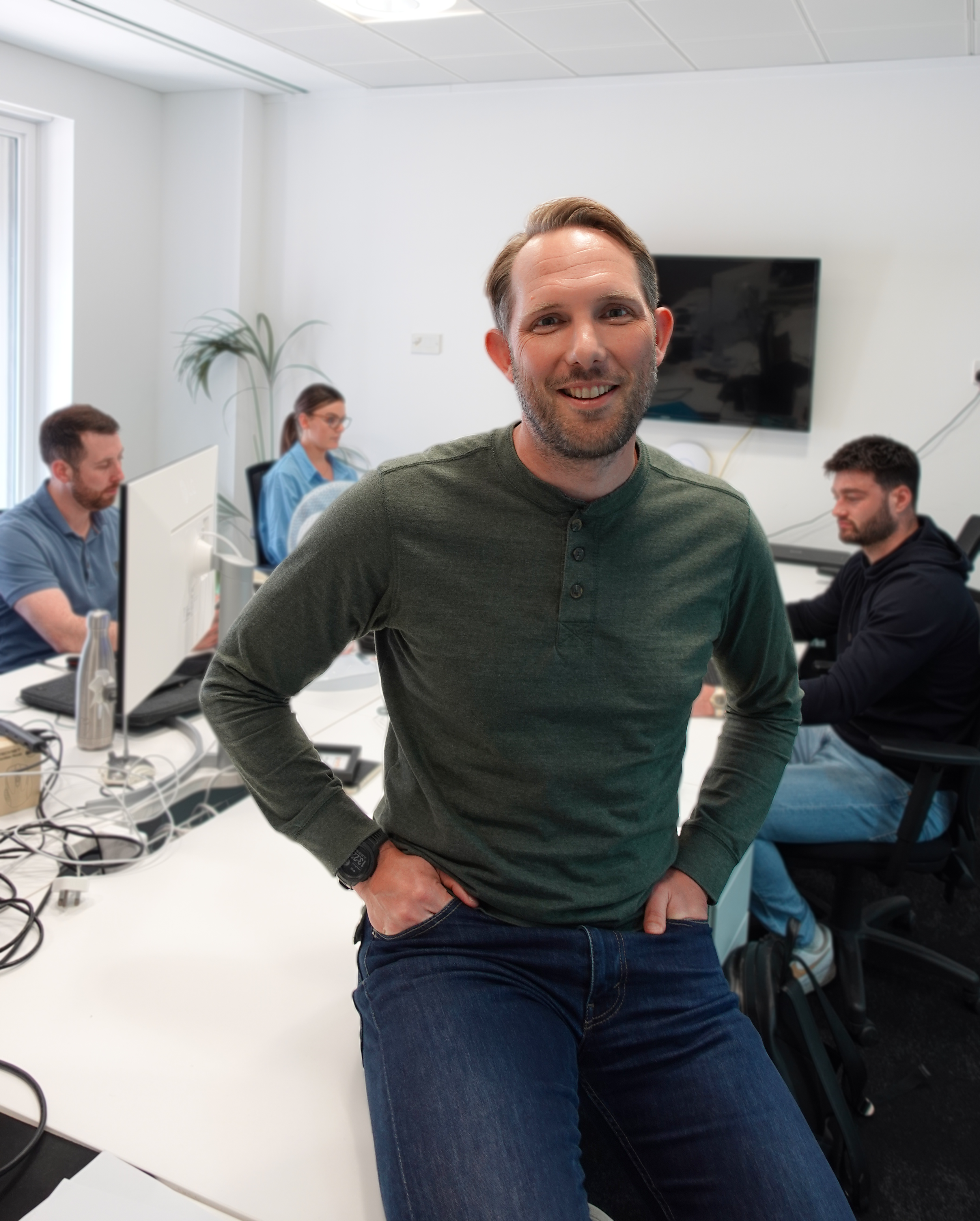 North Starr have been excellent in finding sales, sales engineering and sales leadership talent in the UK and US. The quality of candidate and speed of delivery has been outstanding and they have been an important partner in growing our sales organization.
Alex Tarantino
Commercial Director, Colmore
North Starr found us a sales leader for North America, a position crucial to our growth plans. Their knowledge of our market and real understanding of what we do enabled them to deliver a fast and efficient process, identifying a great candidate and representing our brand impeccably in the process.
Eran Noam
Chief Business Officer, Shield
Working with the North Starr team has been a pleasure. The US market is very competitive for talent and the team was able to quickly and efficiently identify outstanding quality candidates for two leadership positions. Rather than just sending over profiles based on a quick skills check, North Starr listened, advised and delivered. They took the time to understand our business, and advised on the job specifications. North Starr partnered closely with us to ensure we had the perfect value proposition to attract the talent we needed well within the timeframe we had expected.
Kaveri Tayjasanant
Business Operations Lead, Flieber
I have been hiring for over 25 years in Capital Markets and have worked with dozens of recruiting firms and individuals, many of which were top-class. North Starr set the bar even higher. Velox was hiring 2 senior sales execs in a highly competitive market and we closed on both within 3 months.
The quality of candidates, the advice and guidance and flawless management of the process was excellent throughout. I highly recommend.
Jon Butler
Founder & CEO, Velox Financial Technology